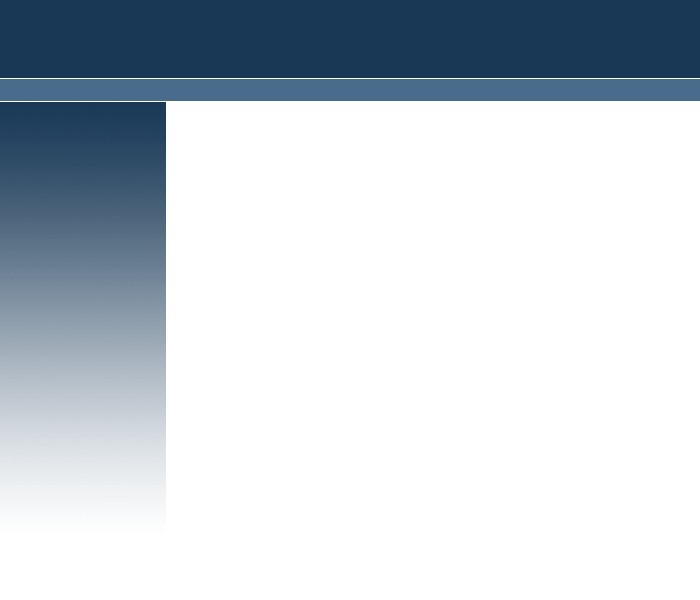 Welcome to Tri K2 Kallio Koaching, LLC ©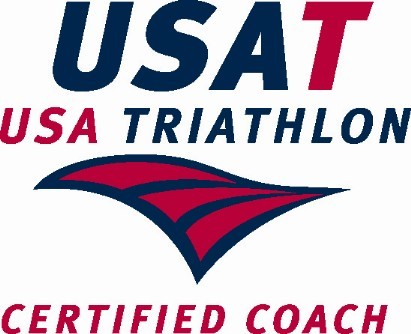 Level 2 Certified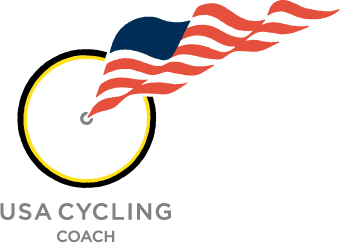 Level 2 Certified
---
---
Kickin' it on the P3 at IM Arizona 2008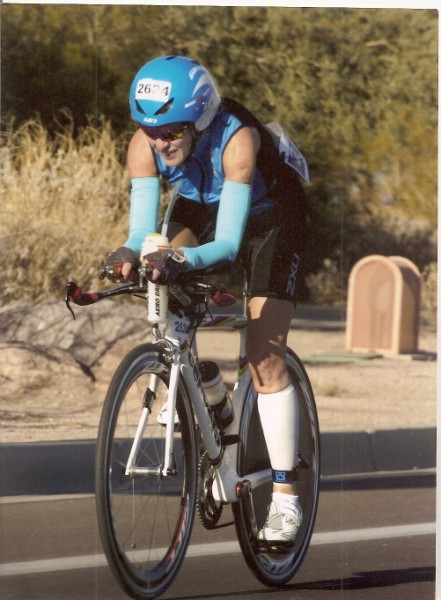 Interested in Multisport coaching? Looking for a qualified coach to help you get started or improve your performance to the next level in racing? If you are looking for a qualified coach with proven athletes at all levels, welcome to TRIK2 Kallio Koaching!

Multisport coaching is about the technical, tactical and psychological aspect of racing. It's about the athlete - your goals and how to best accomplish them. Triathlon Coaching is the "Art of Applied Science". It includes both mental and physical preparation.

I will provide training schedules tailored to help you achieve your tri goals rather than a "cookie cutter, one size fits all" approach. Additionally, I offer nutritional guidelines, assistance for the training season and for race day, along with the ever critical element of "mental toughness" coaching, combined with accessibility & a personal approach.

The Coach and Athlete act as a team to set goals and strategies in place to achieve a path of success. Good communication is key in achieving an athlete's goals. Having a coach that "listens" to you and can synthesize that information to create an individual training plan for you is key to reaching your maximum potential.

I am Not a PRO-athlete. In many instances, I have learned the hard way. With 11 years of race experience at all distances and the successful completion of 11 full Ironman races , I can offer not only coaching credentials but personal experience at all distances that will help you reach your goals and perform at a higher level than you may think you are capable.

I believe in my athlete's abilities and work with them on a personal basis with training and race day nutrition, technical skills and race strategies to set the stage for them to be at their best on race day.

Try the TRI K2 KALLIO KOACHING/ SANSEGO approach

Click on the links provided to learn more about my coaching programs, my coaching philosophy, racing resume, the TRI K2 KOACHING Advantage, (Why TRI K2 link), and more or to contact me.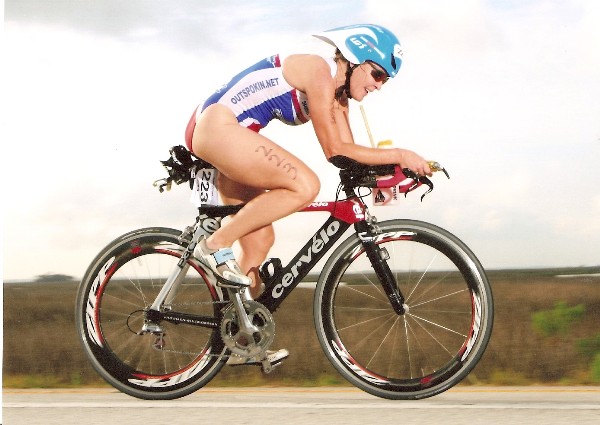 Pam smokin' on Ikaika 2 - the new 2008 Cervelo P3. Photo at the first 2008 Crystal River Sprint - once again thanks to Col. Baez for the name!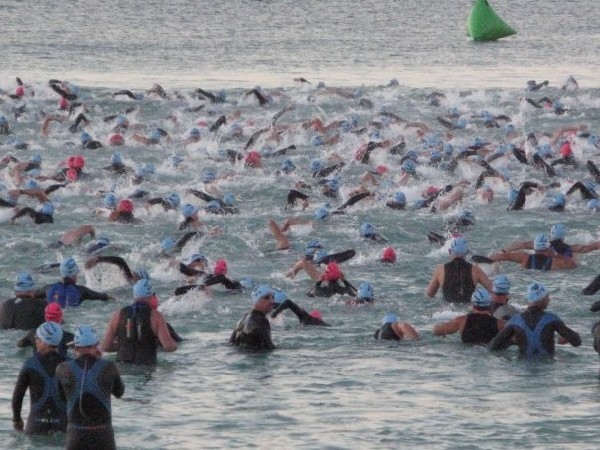 IM Florida Swim Start 2008
Web Design and Site Maintenance by Tom & Jerry Consulting, LLC. Contact kallio@q.com



Click on the logo to learn about Crowie's Coaching
email: