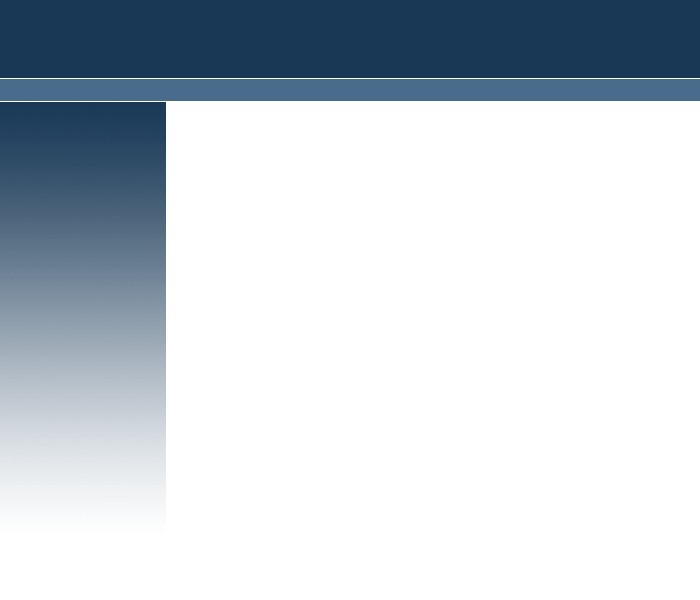 Welcome to Tri K2 Kallio Koaching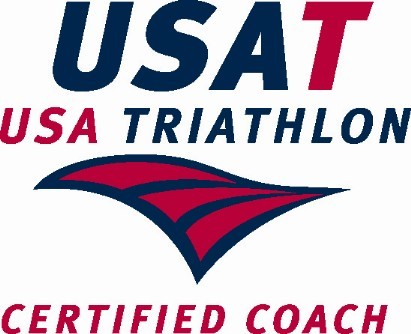 Level 2 Certified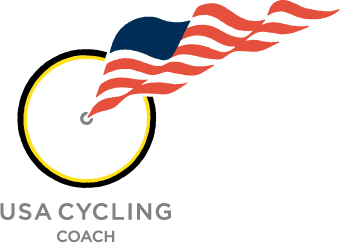 Level 2 Certified
---
---
As a coach, I believe in the importance of sport fitness, which includes the mental, nutritional and recovery aspects of sport. While placing a special emphasis on Triathlons, fitness should be a way of life that an individual can practice for an entire lifetime.

The pursuit of sport fitness should not result in "burn out", but continue to inspire and feed both the mental and physical needs of the athlete in all aspects of life.

Instilling the love of the sport, love of fitness and of competition and learning about oneself in the process is a gift. The ultimate reflection of what this sport can be is watching both adults and youth expand their confidence and grow through participation in the sport. Athletes utilize this same knowledge of self when they encounter life's challenges away from the "racing" venue.

It is really about the "journey", not the race and about the balance that one has to achieve in racing and in life in order to be successful.


COACHING PHILOSOPHY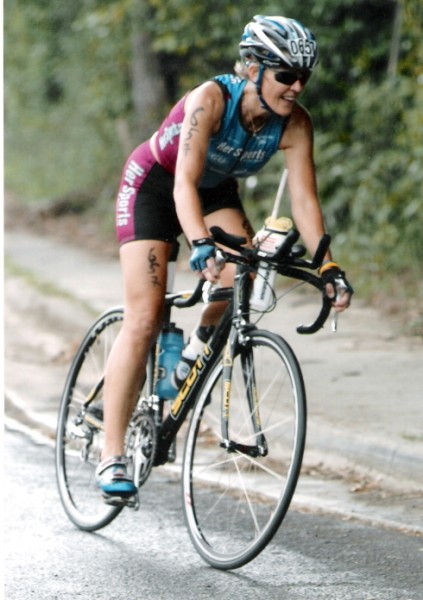 Descending "the Beast" at the St. Croix Half IM 2006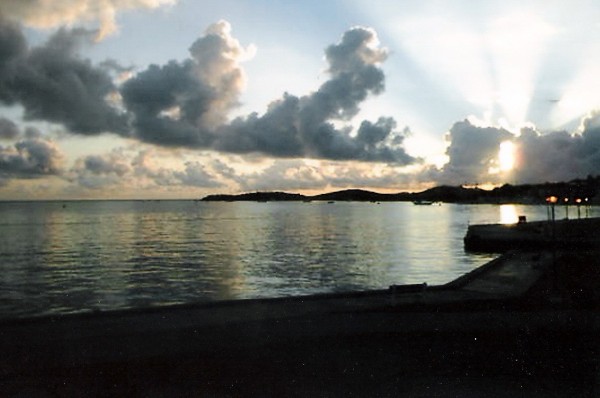 Sunrise On Race Day Christiansted , St. Croix, Virgin Islands, 2006 Half IM
Tour of the White Mountains 15 Mile Mountain Bike Race Show Low AZ 2009 - Podium Finish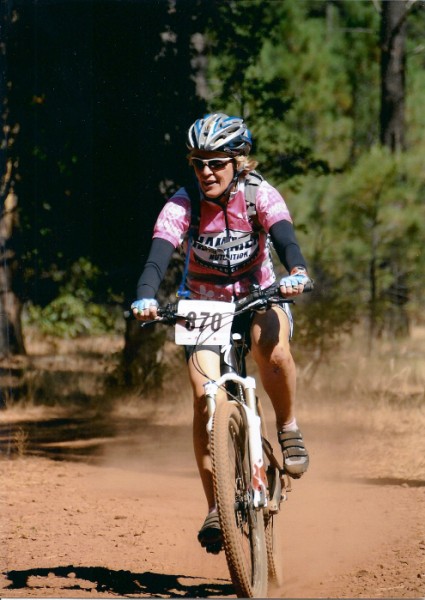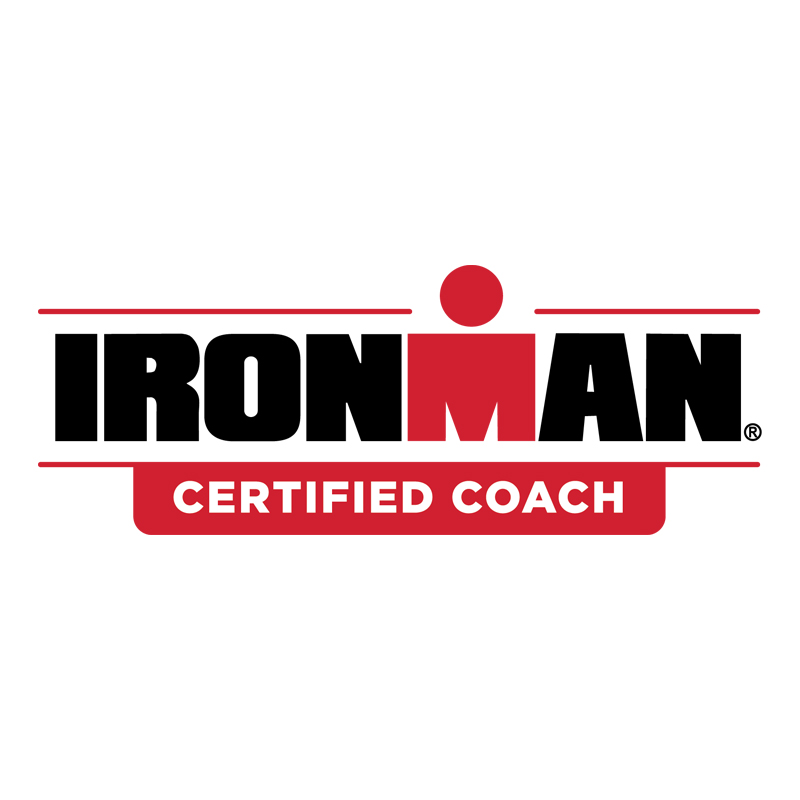 Double click to edit
Click
here
to read an article about my triathlon journey
My Triathon Journey